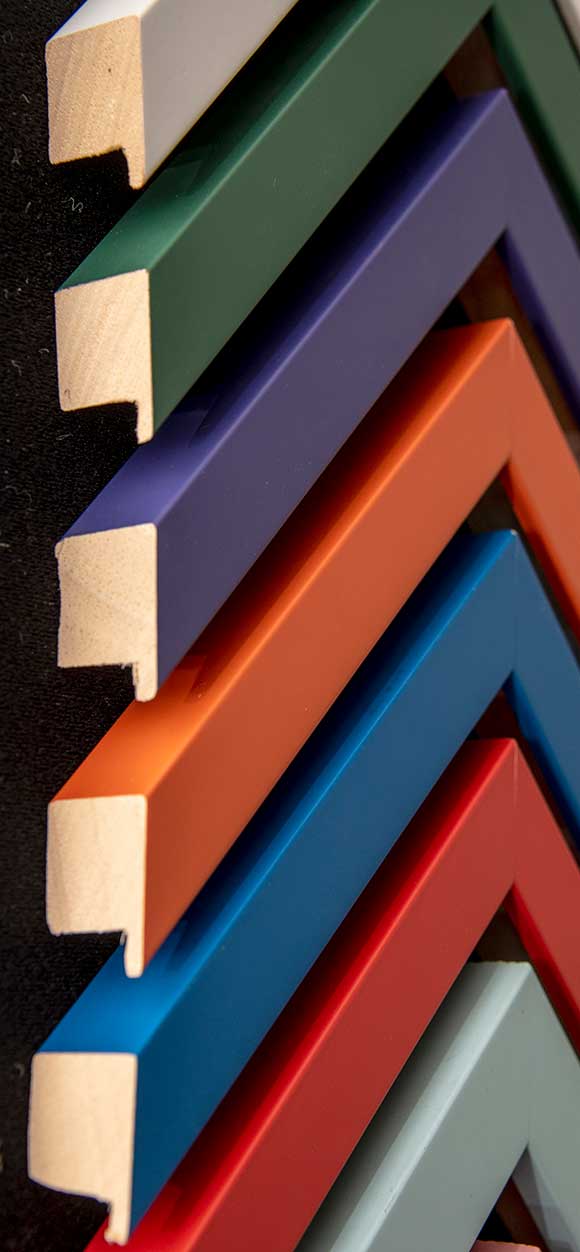 Saddleworth Picture Framing
Saddleworth Picture Framing has developed the reputation as being a high quality, design-led, bespoke framing business.
Rebecca and Janis, highly qualified in their field with vast experience offer friendly professional advice in helping you choose the ideal framing style for your artwork. Each piece of artwork is approached individually in order to allow it to shine through and give it the impact it deserves. Rush jobs and last minute requests can usually be catered for.
We have over 500 frame mouldings on display, including wood, aluminium and ornate styles that are constantly updated to keep up with the latest trends. The techniques and conservation materials we use are designed to protect your artwork and keep it in pristine condition.
All work including stretching embroidery, tapestries and canvas's, box framing childhood mementoes, medals and sporting memorabilia and much more is undertaken in house where attention to detail is paramount.
Glass
As well as offering 2mm float glass we also offer superior specialist glass.
This anti-reflective glass virtually eliminates all reflections of visible light making the glass appear almost invisible, so that items framed can be seen with more clarity. It is also durable and scratch resistant.
We also offer UV filter glass and acrylic.